OUR STORY
Client Service Focused
In 1977, our firm began with the philosophy of providing high quality services, in a timely manner, for a reasonable fee.  This philosophy has served both our clients and our firm well.  Our focus has always been to develop long lasting relationships with our clients and we are committed to collaboration, quality, and integrity.
We provide civil and structural engineering services throughout Missouri from our headquarters in Jefferson County.  VonArx Engineering has experienced steady growth since its beginning.  Over the years our firm has expanded its services to meet the needs of our clients.  Today, our primary services include – Transportation Engineering, Storm Water Management & Design, Residential & Commercial Site Development, Structural Design, Sewer & Water Systems, and Structural Inspections.
Our team is passionate about what they do and is dedicated to exceeding client expectations.  We take pride in delivering personal service and establishing lasting relationships with our clients.  With years of experience, our team is ready to tackle any project, regardless of size or scope.  Our client service approach, supported by our professional, knowledgeable and experienced team assures an accurate, timely and cost effective solution on any project. The small size of our firm has not limited our ability to successfully complete large and small projects, but has enhanced our ability to provide personal attention and build long lasting relationships with our clients.  We have been and will remain client focused at all times while providing high quality services, in a timely manner, for a reasonable fee.
Simply put:
We do great work. We get it done. We exceed our client's expectations.
OUR PURPOSE
Going the Extra Mile, Solving Your Problems.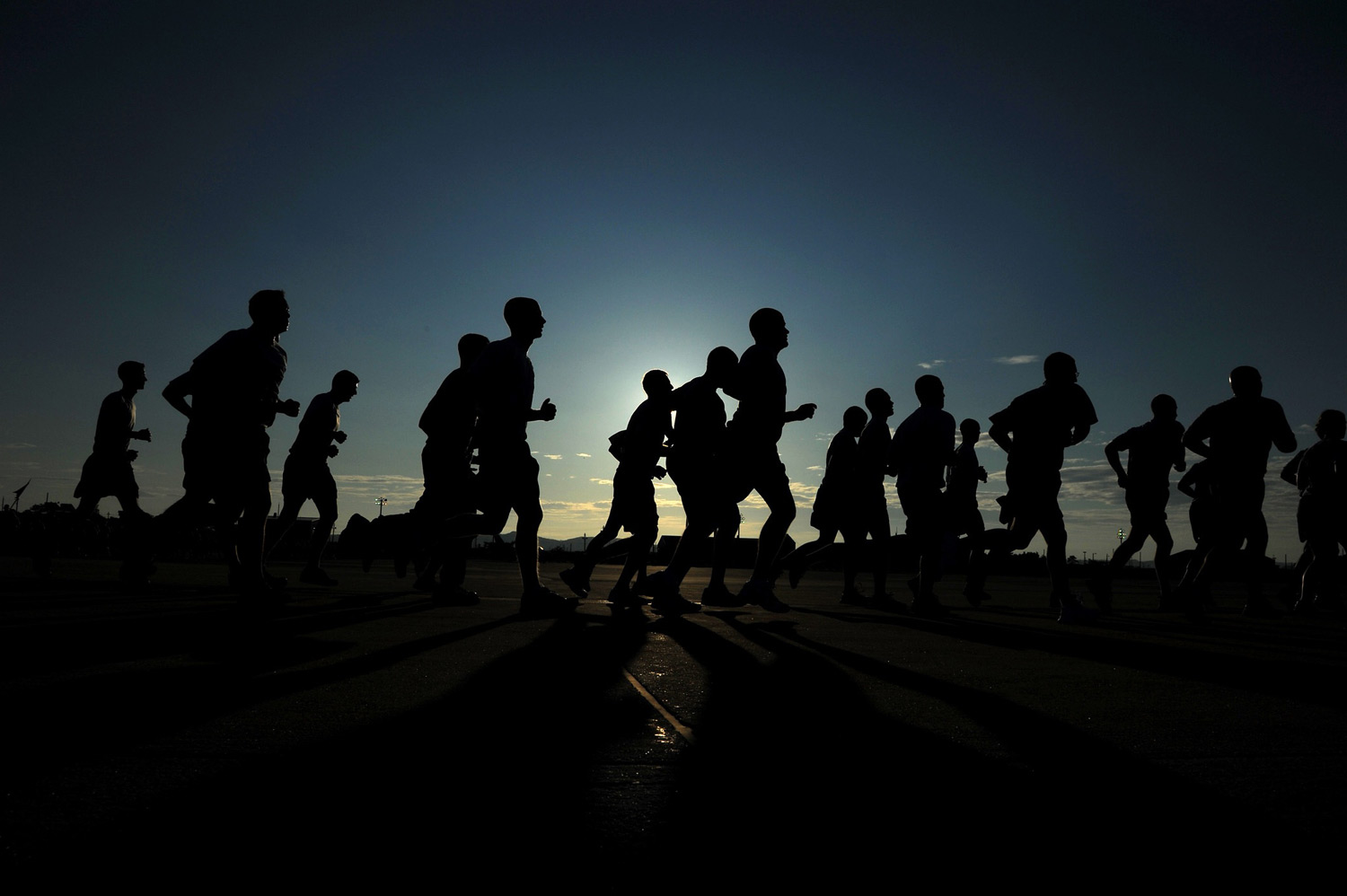 With VonArx Engineering, you'll get honesty, integrity, and experience.
At VonArx Engineering we take an interest in our clients to best serve their needs. We have learned it is essential to establish a personal relationship with our clients. Our team isn't just interested in working for you, but with you. This collaborative effort lets them know we care about going the extra mile.
We understand your project is important to you and therefore it is important to us. We provide you with frequent, routine project updates to keep you informed. Our clients trust us and know that not only will we get the job done, but that we listened to them so that it gets done right. Most of our projects are from repeat business or referrals. Receiving repeat business and referrals is the highest compliment we could receive from our clients. It's the true measure that lets us know we are doing business right.
VonArx Engineering is committed to providing our clients with the highest quality engineering services, value, and best client experience that is worthy of your repeat business or referral.